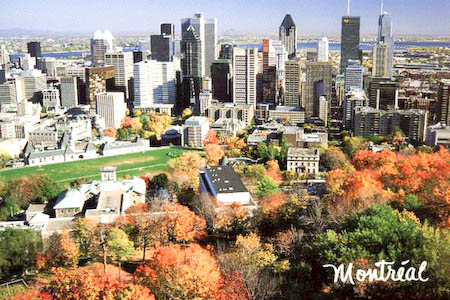 World Social Forum 2016 (WSF2016)
The WSF2016 will take place this year in Montreal, Quebec, Canada from 9 to 14 of August. The WSF2016 seeks to gather tens of thousands of people from groups in civil society, organizations and social movements who want to build a sustainable and inclusive world, where every person and every people has its place and can make its voice heard. The WSF is "an open meeting place for reflective thinking, democratic debate of ideas, formulation of proposals, free exchange of experiences and interlinking for effective action, by groups and movements of civil society". Most of the participants "are opposed to neoliberalism and to domination of the world by capital and any form of imperialism, and committed to building a planetary society directed at fruitful relationships among humankind and between it and the Earth." Its repeated slogan since when it started on 2001 at Porto Alegre (Brazil) in Another world is possible! This of Montreal will be the WSF number 12 and the first to be held in one of the so called "developed and western countries". To know more go to the official site, here, and also read more at the Canadian CED Network website.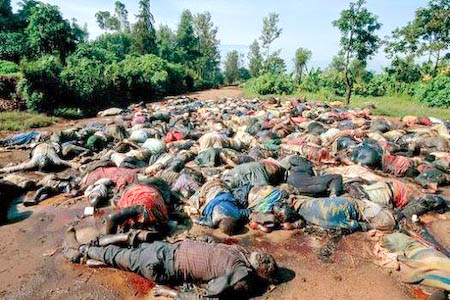 An international investigation into the killings of Beni and Lubero (DR Congo)
The population in the eastern Democratic Republic of Congo-especially in the Beni and Lubero territories-, is the target of a massacres campaign. Since October 2014, men, women, children and old people are killed en- masse, in particularly cruel way, with a machete, axe, knife, hoe sledge, hammer. The seriousness of the crimes and their repetition betrays the genocidal intent of the perpetrators. The Congolese government attributed the killings to the Ugandan Islamist rebels, the ADF, but several sources put this version into question. It can help to stop these massacres demanding an international investigation designed to identify the perpetrators as well as their sponsors and accomplices so that they are arrested and brought to justice. We can help the victims, survivors and their families not to be forgotten and to maintain the hope that they can one day obtain justice and reparation, by signing this petition addressed to: the Prosecutor of the International Criminal Court, the High Commissioner UN human rights, the Congolese authorities and political leaders. To know more read here and to sign go to . . .