Web pages related to LG
01.08.2020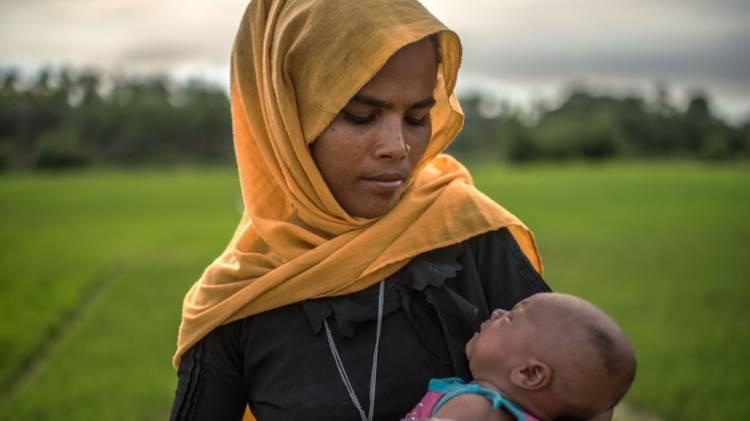 Breaking news. In this blog, there is a constantly increasing annotated bibliography with already more than 8500 titles of articles, books, films, audiovisuals, reports and documentation. Now you can also consult the section Web pages related to the theme of land grabbing. There are already more than thirty of them online, each with their respective presentation, the link to reach it and a critical note to evaluate its reliability. This section is also in progress.
If you know interesting web pages for the land grabbing issue, you are invited to let us know so we can add them in the corresponding section.
These related web pages, for now, are gathered in the Accaparramento di Terre section, subsection Pagine web relazionate under Italian language. To join the page click on https://www.jpic-jp.org/t/a-cos-e-l-accaparramento-di-terre then on PAGINE WEB RELAZIONATE. Enjoy the reading.